Exceptional

Service

Since 1994, Green Man Lawn & Landscape has been providing exceptional landscaping services to a wide range of commercial and residential properties in Longmont and the Front Range. Our experienced designers and craftsmen set the standard each day. The grass will definitely be greener on your side of the fence!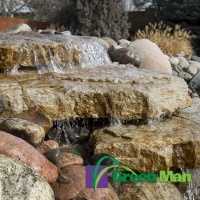 From new construction to existing landscapes that need a face lift, we are the landscaper for you. Our experienced team of landscape designers, project managers, foremen, and craftsmen...
LEARN MORE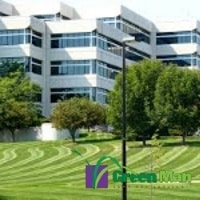 We know what you expect your properties to look like...weed-free, no dry spots, straight and even mowing patterns, professionally maintained. Our reputation was built on these expectations,...
LEARN MORE
About

Our Company

Green Man Lawn & Landscape started in 1994 as a one-man crew with a borrowed lawn mower and 10 customers. Fast forward to today, we have expanded our operations with a staff of over 40 people, 20 trucks, and over 300 clients servicing the beautiful Colorado Front Range. We continue to rapidly grow each and every year.

Green Man Lawn and Landscape is a full-service landscaping company with the ability to take your project from a dream into a lush environment. It all begins with our experienced landscape designers who will draft your vision and dreams into a concept. Throughout the process, our designers will your be liaison so you can freely communicate, bring in new ideas, and share different thoughts until the last plant or stone is placed.

We have put together a professional team with many years of experience to provide you the best customer experience with an aptitude to attention to detail to help you achieve your landscape's fullest potential.